CREATIVE SOLUTIONS FOR CREATIVE CUSTOMERS
We provide management, design, branding, and technology solutions for a range of sectors and industries, including entertainment, ecommerce, training, and more. Our highly experienced teams tackle operational challenges from the simple to the complex – whether building original system solutions or customizing ones based on our core products. We can take a project in-house, or provide consulting services to augment your current capabilities.
WE ARE CREATIVE
Are you are looking for the best ideas for musicians, vocalists, actors, productions, comedians, magicians, improv comics, and variety acts? You shouldn't have to adjust your business to conform to a solution. Our staff will work with you to ensure that we mold solutions to meet the needs of your business workflow.
We provide creative support for digital branding, marketing, social media, customer/fan relationships, design services and more. Our staff of designers, programmers, producers, photographers, videographers, audio engineers, and editors are ready to help you realize your vision for almost any project.
WE ARE EXPERIENCED
Our team has extensive experience in executing projects of various sizes and will make sure you get the support you need. XGDFalcon's service arrangements range from part-time consulting to complete product development by a team working across multiple disciplines. When required, we can arrange to have staff at your facility for short-term or extended assignments.
Over the past decade, we've provide support almost exclusively to the entertainment industry. Working and non-working actors, independent short-films, musicians, magicians, comedians, and more. Whether on-set, at a convention, on the road, or on the internet, we deliver the best service to fit your needs.
WE ARE RESULTS-FOCUSED
XGDFalcon is a full-service firm that develops customized, integrated solutions for government and commercial customers. The company was founded in 1995 with the mission of bringing state-of-the-art technologies and processes to customers who didn't have the in-house knowledge to address the fast-expanding World Wide Web.
XGDFalcon's offerings have grown to include turn-key teams and complete designs. As well as photographic, audio, and video production services. Control Point has invested significantly in the frameworks and core systems products that result in state-of-the-art, customized technology solutions that quickly and cost efficiently meet even the most complex needs of our customers. Regardless of industry or sector, we have earned a reputation for our ability to create highly reliable, integrated solutions scaled to the precise needs of each individual customer situation.
SINCE 1994
We create extraordinary projects for our clients
Our goal is to become your strategic partner by providing key expertise in a timely, cost effective manner. We provide a flexible set of contracting arrangements to support the need of your projects.
What we do
Mobile & Web Applications
Simple websites, operational & asset management, ecommerce, fanclubs. We support it all and more.
Branding & Marketing
Creation of digital media for your marketing needs both on and off the web.
Photography

Portrait, on-set, on-location services that provide 35 years of experience to meet your needs.
Video & Audio Production
Live events, short-films, music videos, and more. We have the experience you need to complete your project.
Great people trust our services
Our projects
XGDFalcon has supported and created a large collection of projects over the years, both public and private. Here are some of our public projects.
Matt Donnelly - The Mind Noodler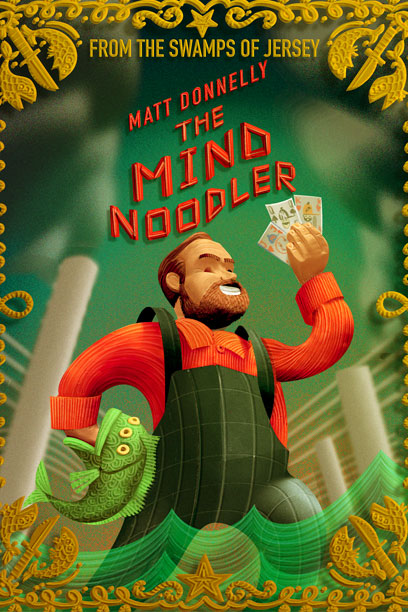 Matt Donnelly - The Mind Noodler
XGDFalcon has been a part of the Mind Noodler team since the beginning. We continue to provide several services, such as:
Live Show Production
Video & Audio Production
Photography Services
Assistant Road Management
Website & Mobile Applications
Creative Services & Merchandising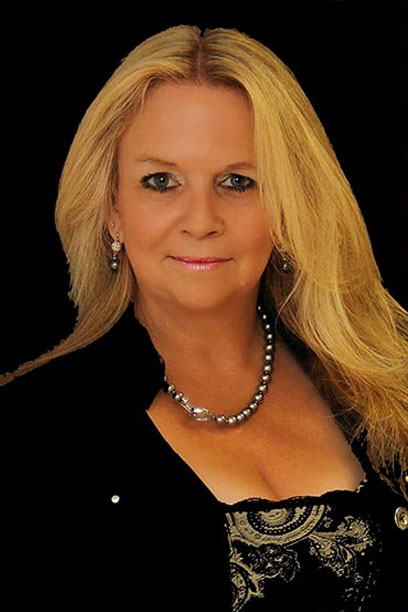 Geri Reischl | Music, Film and Television Personality
XGDFalcon has been leading Geri Reischl's team since 2009. We continue to provide several services, such as:
Online Fan Club
Video & Audio Production
Music Distribution
Convention Support
Photography Services
Booking
Website & Mobile Applications
Creative Services & Merchandising
Rebekka Johnson & Kimmy Gatewood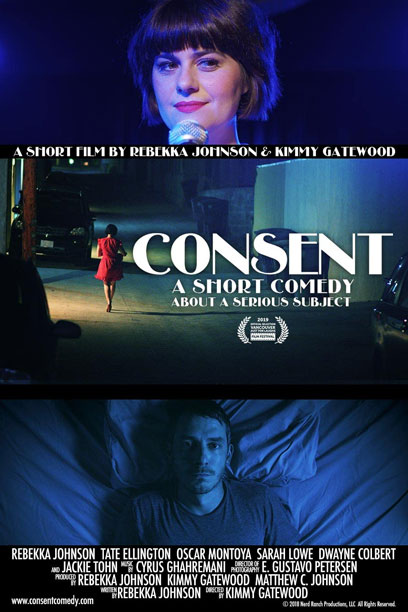 Consent, a Short Comedy About a Serious Subject
XGDFalcon was part of the success of the short-film by Rebekka Johnson and Kimmy Gatewood. We provided services both on-set and off, such as:
Second Assistant Camera
Still Photography
Production Funding
Website & Branding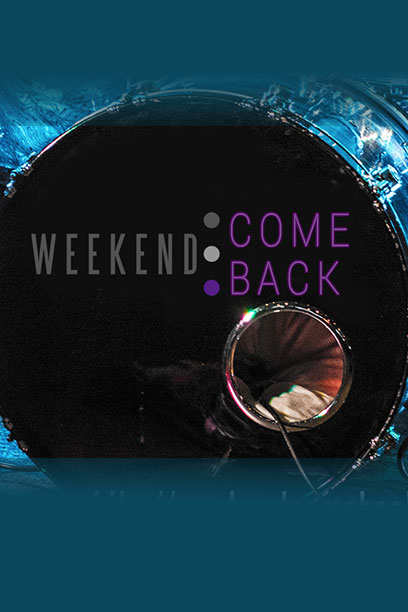 Weekend Comeback
XGDFalcon has continued to provide numerous services to the Weekend Comeback band since its inception in 2016. We are part of the Weekend Comeback team and provide services, such as:
Logo Design / Branding
Music Production
Video Production
Still Photography
Management
Creative Services & Merchandising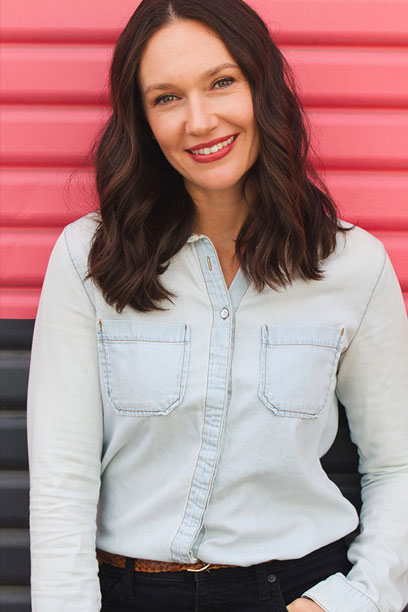 Sarah Lowe | Actor, Writer, Singer, Choreographer, Comedian
XGDFalcon consults to Sarah Lowe's team to provide a variety of services. We continue to provide:
Audio Production
Video Production
Website & other Creative Services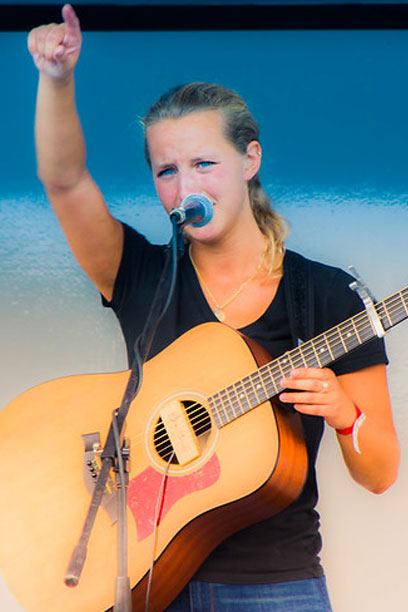 Moriah Sultes
XGDFalcon has been a part of Moriah Sultes' team since 2018. We continue to provide several services, such as:
Video & Audio Production
Music Distribution
Photography Services
Website && other Creative Services
Live Show Production
The Side Hustle Podcast
XGDFalcon has been a part of The Side Hustle Podcast team since its beginning. We continue to provide several services, such as:
Video & Audio Production
Podcast Distribution
Website && other Creative Services
Rochester High School Bands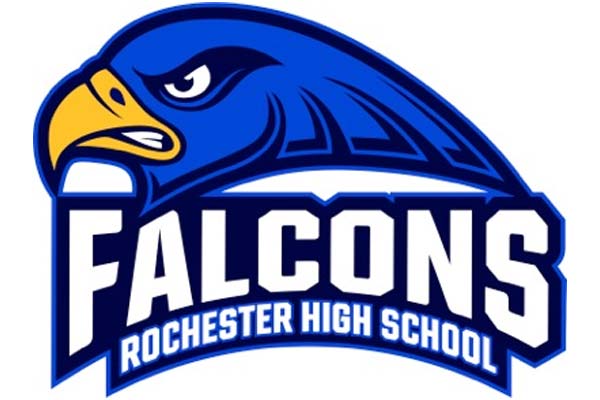 Rochester High School Bands
XGDFalcon has been the exclusive videographer of the Rochester High School Bands (Rochester Hills, Michigan) since 2001. We have successfully provided services such as:
Video & Audio Production
Photography Services
Website & other Creative Services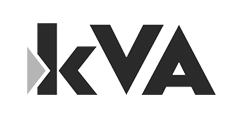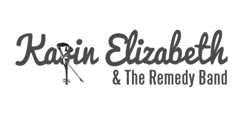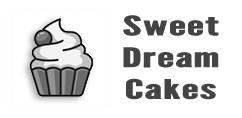 Contact us
Contact us to discuss your next project!

\
Rochester Hills, Michigan, 48309, USA

+1 248.805.1234